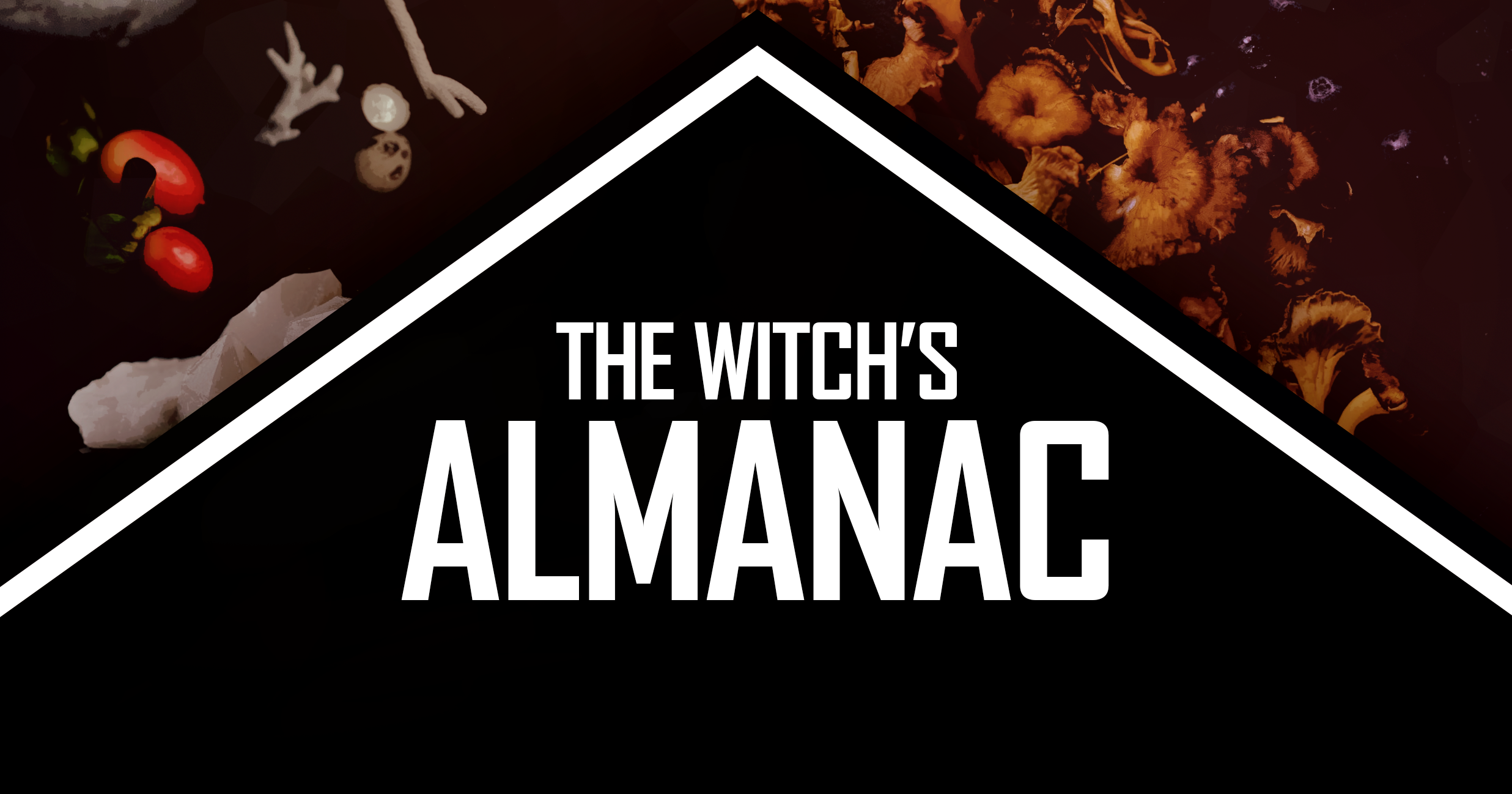 The Witch's Almanac
I adjusted a few cards to make the game overall a bit more challenging. After hearing some feedback, it felt like the chances of ending up with a lot of hours was more often than I'd like.
Cards that were changed:
5 of Hearts
4 of Clubs
8 of Clubs
Queen of Diamonds
9 of Spades
Jack of Spades
Thank you so much for supporting my game! It is very appreciated, and I hope you enjoy your witchy adventures.
- cryss

Files
The Witch's Almanac v2 by cryss.pdf
2 MB
May 02, 2021